Brown
36 years old,
Pisces
.
Ukraine, Kiev
I am looking for a
I'd like to meet:
a girl age 21 - 50 year
I want to find:
Не глупую. Красивую. Возможно несвободную. Исключительно для отношений основанных на симпатии. 20-50 сообщений - достаточно для мнения о собеседнике. Если после этого кол-ва не появилось желание встретиться, то оно не появится вообще.
Чтобы не травмировать Вашу тонкую душевную организацию своим семейным положением, первый не пишу.
По мусорникам не побираюсь и секс за деньги не ищу. Научись зарабатывать и спи с тем, кто нравится, а не с тем, кто больше платит.
P.S. Оргазмирую от вашего желания превентивно меня банить)
About me
Relationship/dating:
Married
Languages spoken:
Русский (Russian)
Українська (Ukrainian)
Sexual Orientation:
Heterosexual
Travel Atlas
In the section "Travel Atlas" the flags of the countries which the user has visited are shown.
Tourist
Newcomer in Europe
Modern-day Columbus
Rock Jock
Carnival Junkie
Lord of the Prairie
Master of the Orient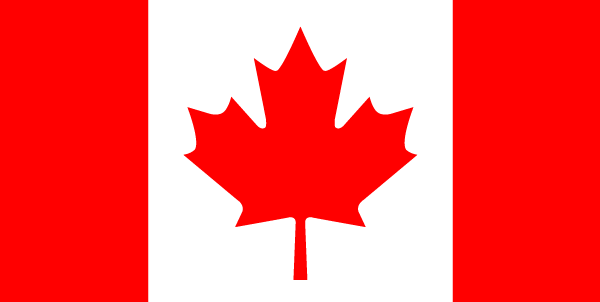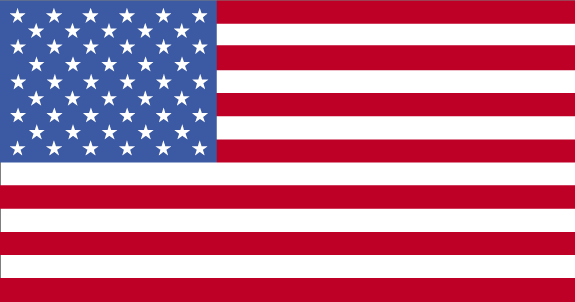 United States
2 july 2018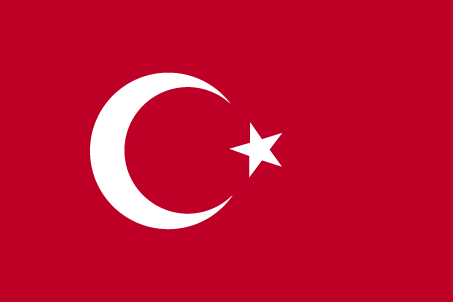 ID: 1758570064, Visits this month: 4591
, Replies:
The reply rate shows the ratio of incoming messages to replies. If the reply rate is low, it means that the user rarely replies. If it's high, the user is much more likely to reply.