I am looking for a
I'd like to meet:
a guy age 31 - 40 years old
I want to find:
SROChNO ISchU DOSTOJNOGO POPUTChIKA V Turtsiyu na maj-iyun! KAZhDYJ PLATIT SAM ZA SEBYa! VYLETY RASSMATRIVAYu TOLKO IZ ZAPOROZhYa ILI KRIVOGO ROGA! BORISPOL NE PODKhODIT.
EST NEKOTORYE VARIANTY!
Otnosheniya, seks i drugie predlozheniya, MNE NEINTERESNY! NE PUTAJTE POPUTChIKA SO SPONSOROM!
Eschyo khochetsya obratitsya k umstvenno- otstalym s takimi soobscheniyami kak: "Devushka ya gotov oplatit nashi vstrechi! "
GDE VY UVIDELI, ChTO Ya ISchU TAKIE VSTREChI?
About me
Relationship/dating:
Nothing serious
Education:
Higher education
Sexual orientation:
Heterosexual
Smoking:
Social/occasional smoker
Drinking habits:
Social drinker
Accommodation:
Private apartment (rented or own)
Travel Atlas
In the section "Travel Atlas" the flags of the countries which the user has visited are shown.
Tourist
Newcomer in Europe
Carnival Junkie
Lord of the Prairie


Russian Federation
21 may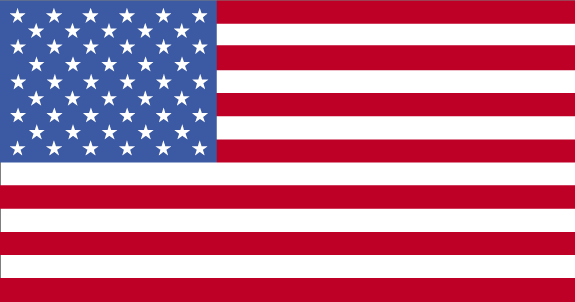 Might interest you
ID: 1733188247, Visits this month: 1523
, Replies:
The reply rate shows the ratio of incoming messages to replies. If the reply rate is low, it means that the user rarely replies. If it's high, the user is much more likely to reply.