I am looking for a
I want to find:
Есть такие мужчины, к которым хочется приходить. Ради которых хочется быть красивой и умной. Есть такие мужчины. С ними интересно, с ним как - то «гармонично». Фотографии таких мужчин хочется ставить в фоторамку на рабочий стол. Такому мужчине хочется покупать рубашки, и смеяться, если ошибешься с размером. С такими мужчинами хочется завтракать, обедать и ужинать. С таким мужчиной хочется ездить на озеро и ходить в горы. С таким ничего не боишься. Вообще ничего. Такого мужчину любишь. Не за внешность, не за ум и не за успешность. Такого мужчину любишь, потому что он тебя любит. И ты это чувствуешь. Потому что такой мужчина любит тебя не за внешность, не за ум и не за строгость. Потому что такому мужчине ты позволяешь видеть себя настоящую, себя слабую. А это дорогого стоит...
About me
Sexual Orientation:
Heterosexual
Kids:
Yes, we live together
Travel Atlas
In the section "Travel Atlas" the flags of the countries which the user has visited are shown.
Tourist
Traveler
Newcomer in Europe
Europhile
Music Lover
Carnival Junkie
Guest of the Three Bogatyrs
Lord of the Prairie
Castle Enthusiast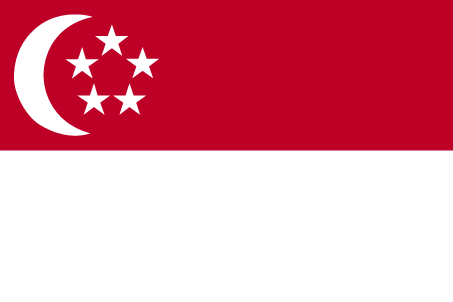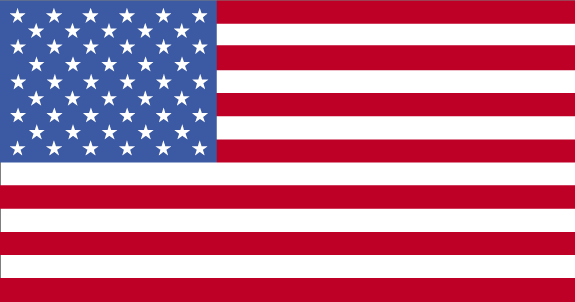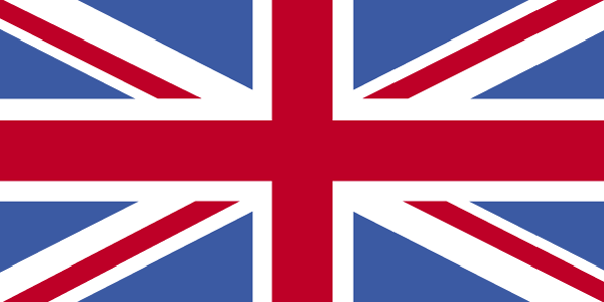 Russian Federation
9 july
Might interest you
ID: 502059601, Visits this month: 608
, Replies:
The reply rate shows the ratio of incoming messages to replies. If the reply rate is low, it means that the user rarely replies. If it's high, the user is much more likely to reply.